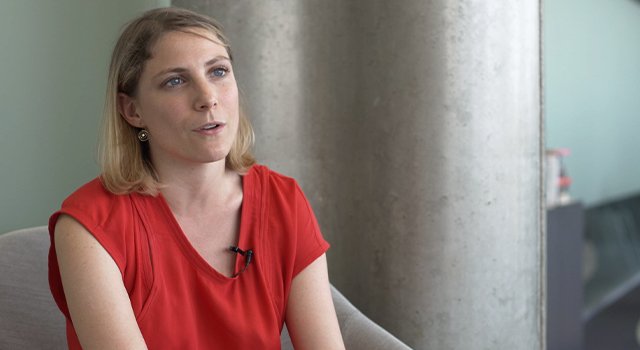 WE BRING YOU THE RIGHT EXPERTISE
At Menatours, we attract the brightest minds and expertise to ensure your success. Our Account Managers and Travel Experts offer you specialized knowledge and travel services outsourcing.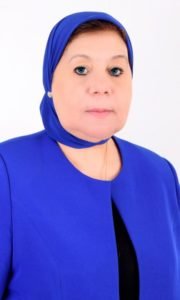 Youmna Ismail
Head of Aviation
An aviation industry veteran, Youmna has been in the industry for over 30 years. Having developed strong networks over decades with everyone from GDS to airline executives, Youmna makes sure aviation operations run smoothly at Menatours.
Iman Adel
Sr Account Manager
Iman brings over 25 years of account management and sales experience, with a mixed background in corporate travel and tourism. As a senior account manager, Iman handles a large number of Menatours' corporate clients.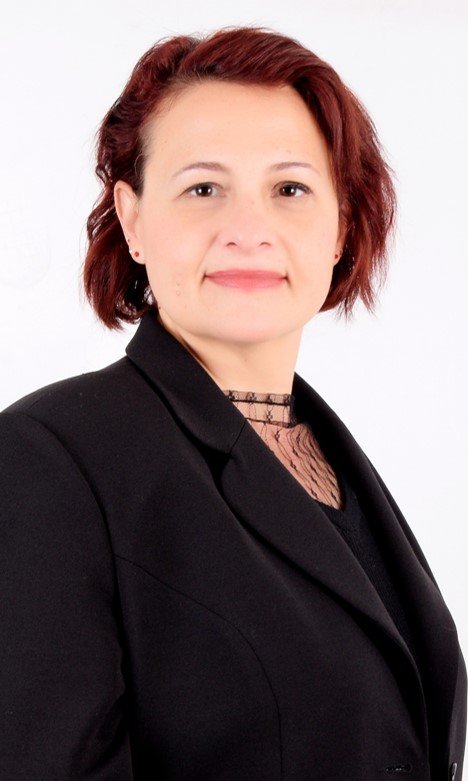 Christiana Vadis
Operations Manager
There are few people with more extensive knowledge of what Egypt has to offer than Christiana. As a dedicated travel professional, Christiana handles Menatours' inbound agency clients from itinerary creation to execution.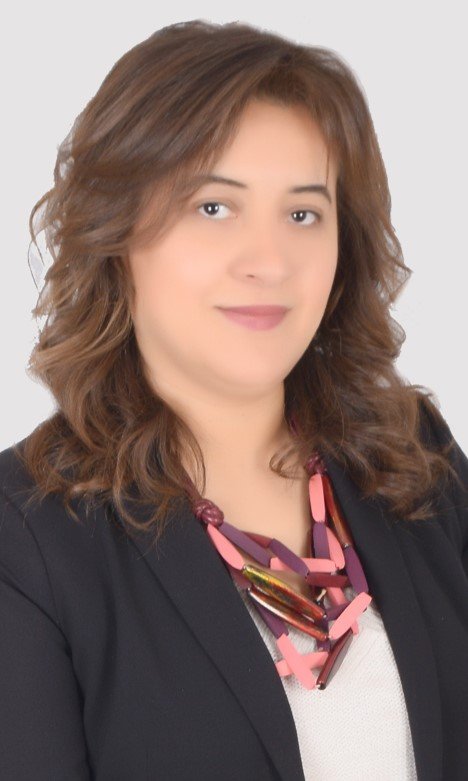 Lydia Aziz
Account Manager
As an experienced corporate account manager, Lydia also has extensive Meetings and Events experience, leading a team that organized and executed conferences for over 400 participants.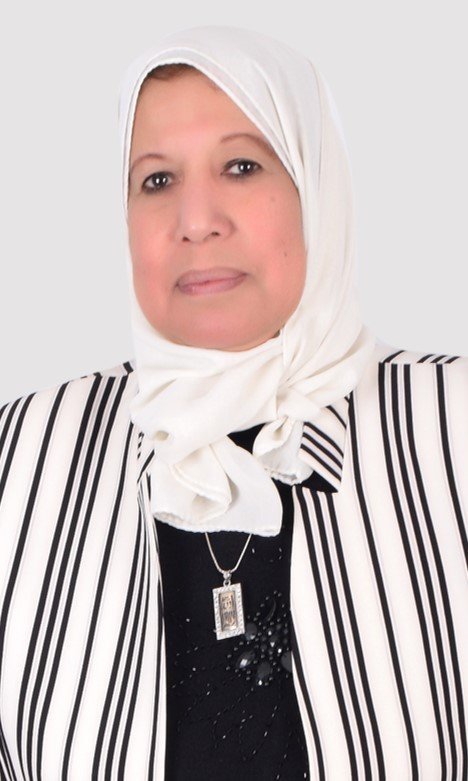 Nour El Sabbah
Aviation Manager
A Menatours veteran and one-person aviation powerhouse, Nour leads our junior aviation reservation staff and handles key accounts that require continuous and experienced support in aviation.
Hala Bahnasy
Operations Manager
Hala brings over 15 years of experience into her operations management. As an industry veteran, Hala handles incoming agency accounts from across the world, from itinerary preparation to execution.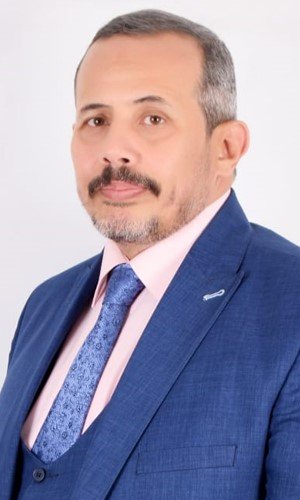 Osama Kamal
Head of Hajj & Omra
Osama maintains a stellar reputation as one of the most experienced Hajj & Omra Directors in Egypt. Having lead the Menatours Hajj & Omra department for close to a decade, Osama continues to grow the Menatours market share in pilgrimage travel in Egypt.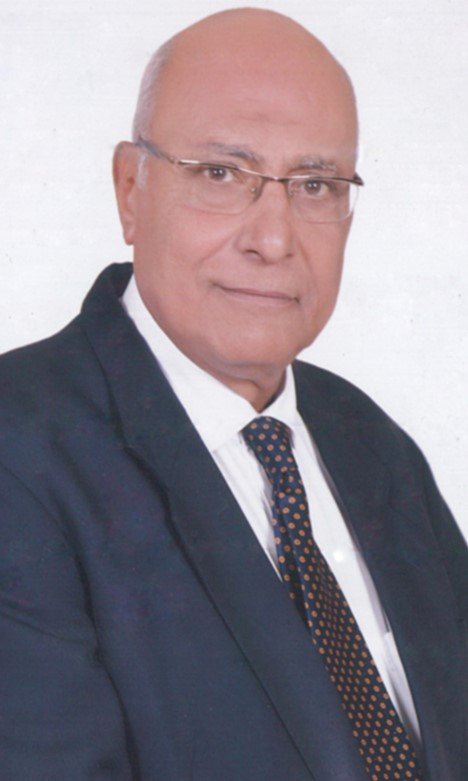 Essam El Menshawy
Sr Account Manager
One of our most distinguished Sr. Account Managers, Essam is the Menatours Alexandria Branch Manager, which was ranked as the top performing branch in 2018. Essam's relationships with his clients are among the most impressive at Menatours, with some spanning over 25 years.
Mostafa Gamal
Account Manager
Mostafa is one of Menatours' younger Account Managers. Based out of Tanta, he has proven himself to be a driving force in acquiring and retaining clients. Mostafa has ranked as one of the Top 3 Best Performing Account Managers at Menatours in 2018.
Marwa Mostafa
Account Manager
Marwa is one of Menatour's younger Account Managers. Based out of Alexandria, her ability to land clients and generate business has consistently placed her as one of the Top 3 Best Performing Account Managers, most recently in 2018.
TALK TO ONE OF OUR EXPERTS TODAY
To reach out to Menatours Solutions Group – just complete our form. We'll get in touch with you.